Thrilling Showdown: Kazakhstan vs Finland
Date: 07.09.2023
Teams: Kazakhstan — Finland
Score: 0 — 1
Stadium: Astana Arena, Astana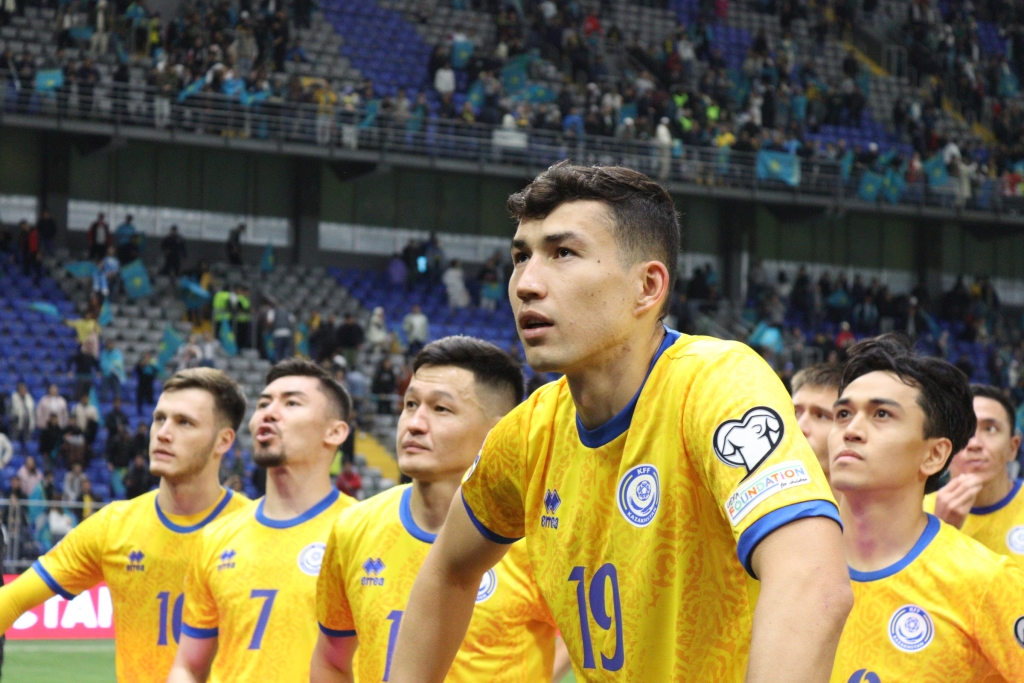 This match was intense and heavily focused on defensive strategies from both sides. Finland managed to score the only goal of the game, and it proved to be the decisive moment. The goal was scored at 78 minute by Oliver Antman in the second half of the match.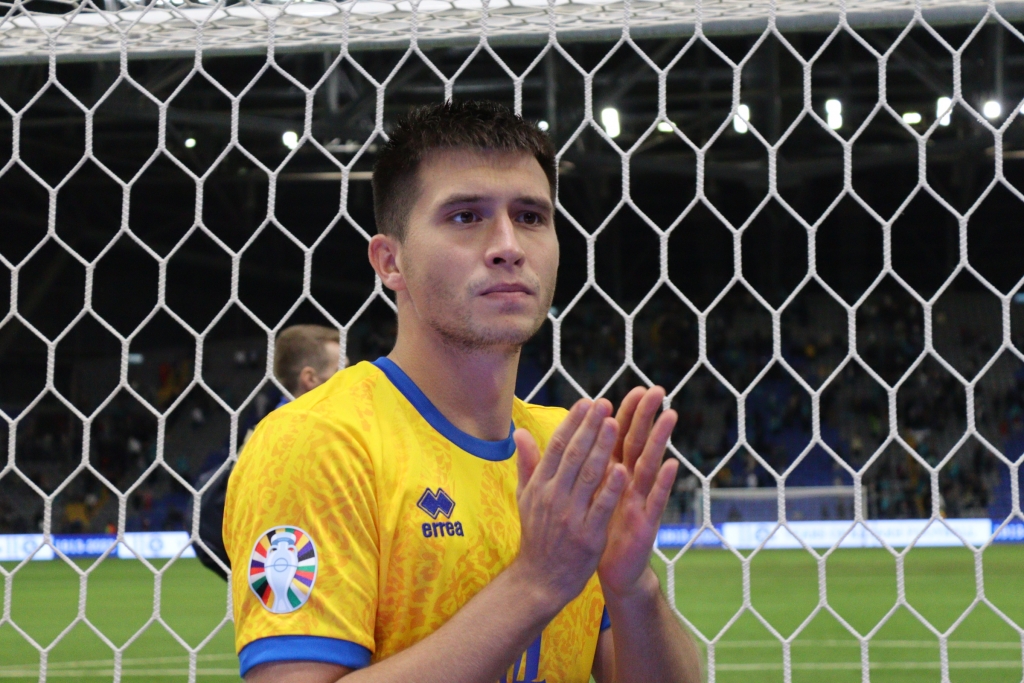 Even Finland took the lead almost whole match, Kazakhstan tried to aggressively press forward in an attempt to equalize the score, but Finland's goalkeeper, Lukas Hradecky, made several crucial saves to keep their net intact.
Finland was able to hold on to their lead until the end of the match and secured a 1:0 victory. This match emphasized the importance of a solid defense and efficient use of scoring chances in football.
Supporting National team will bring us to victory!!!